Bridal Suite
Our Bridal Chamber allows you to prepare for your nuptials in a beautifully appointed suite, with makeup lighting, full mirrors, multiple bridesmaids vanity areas, all designed for you to relax and enjoy as you get ready for your ceremony.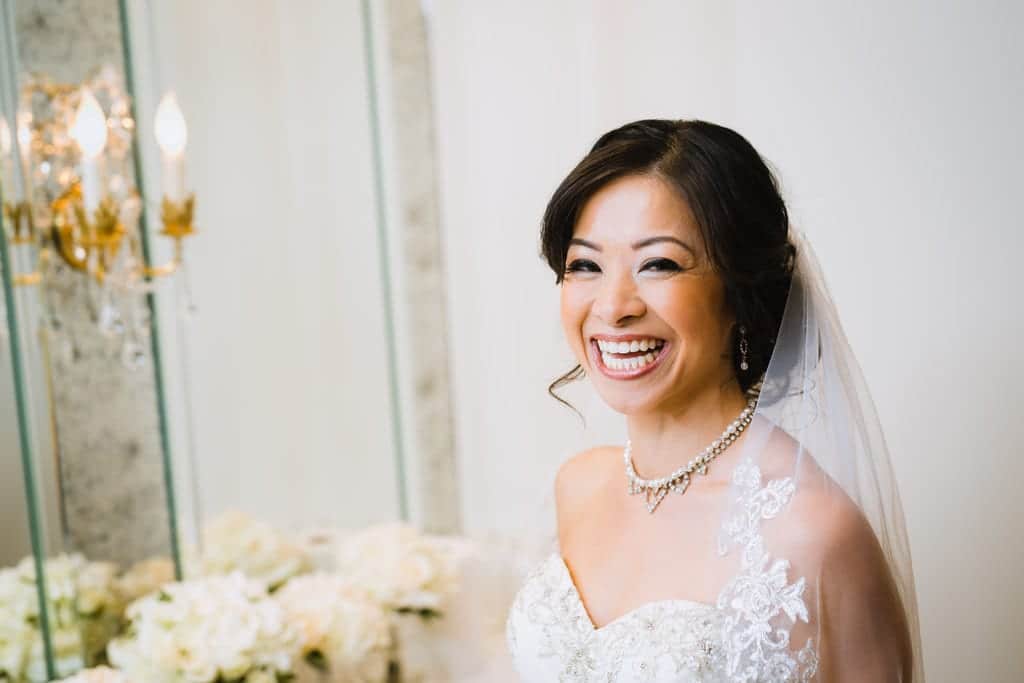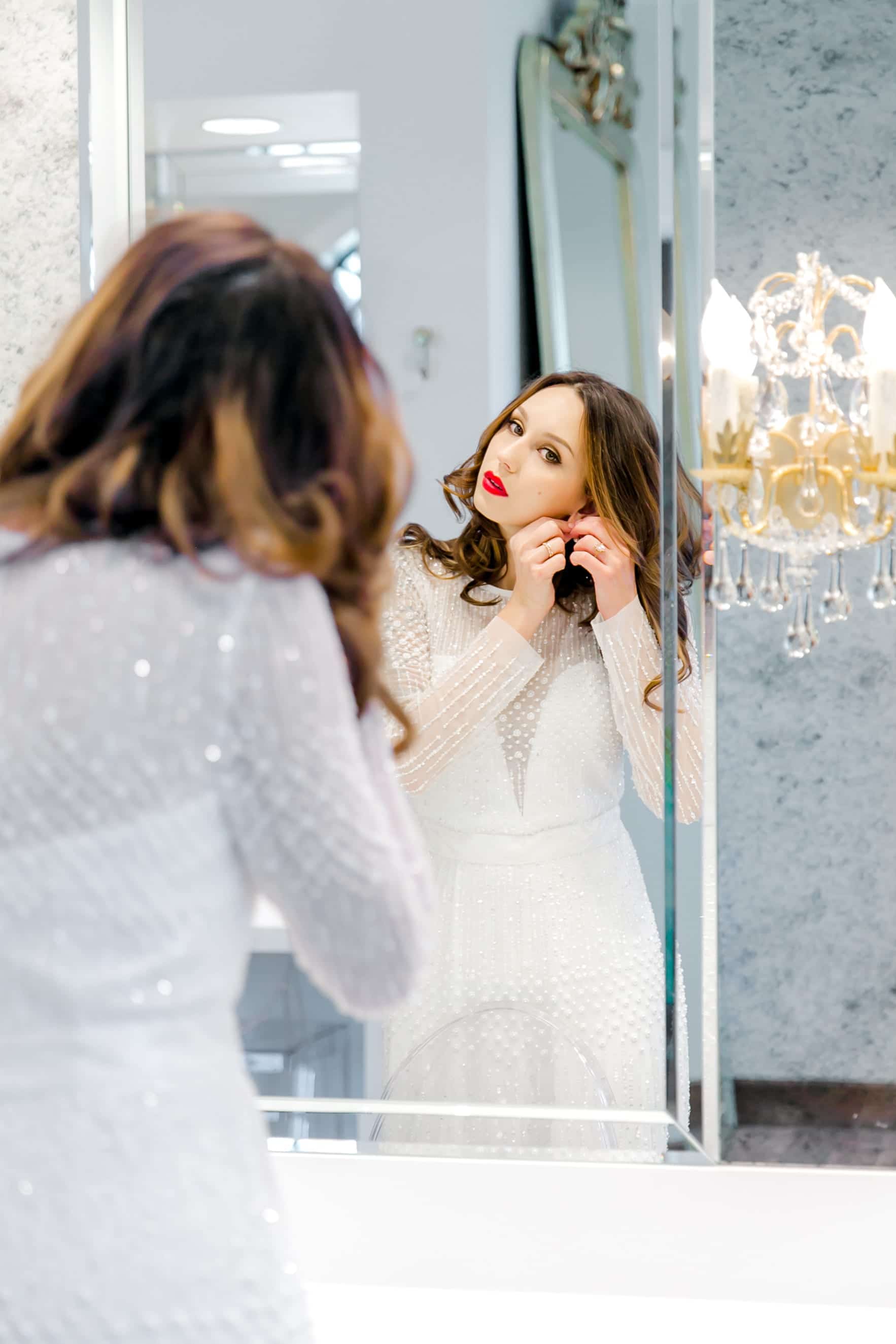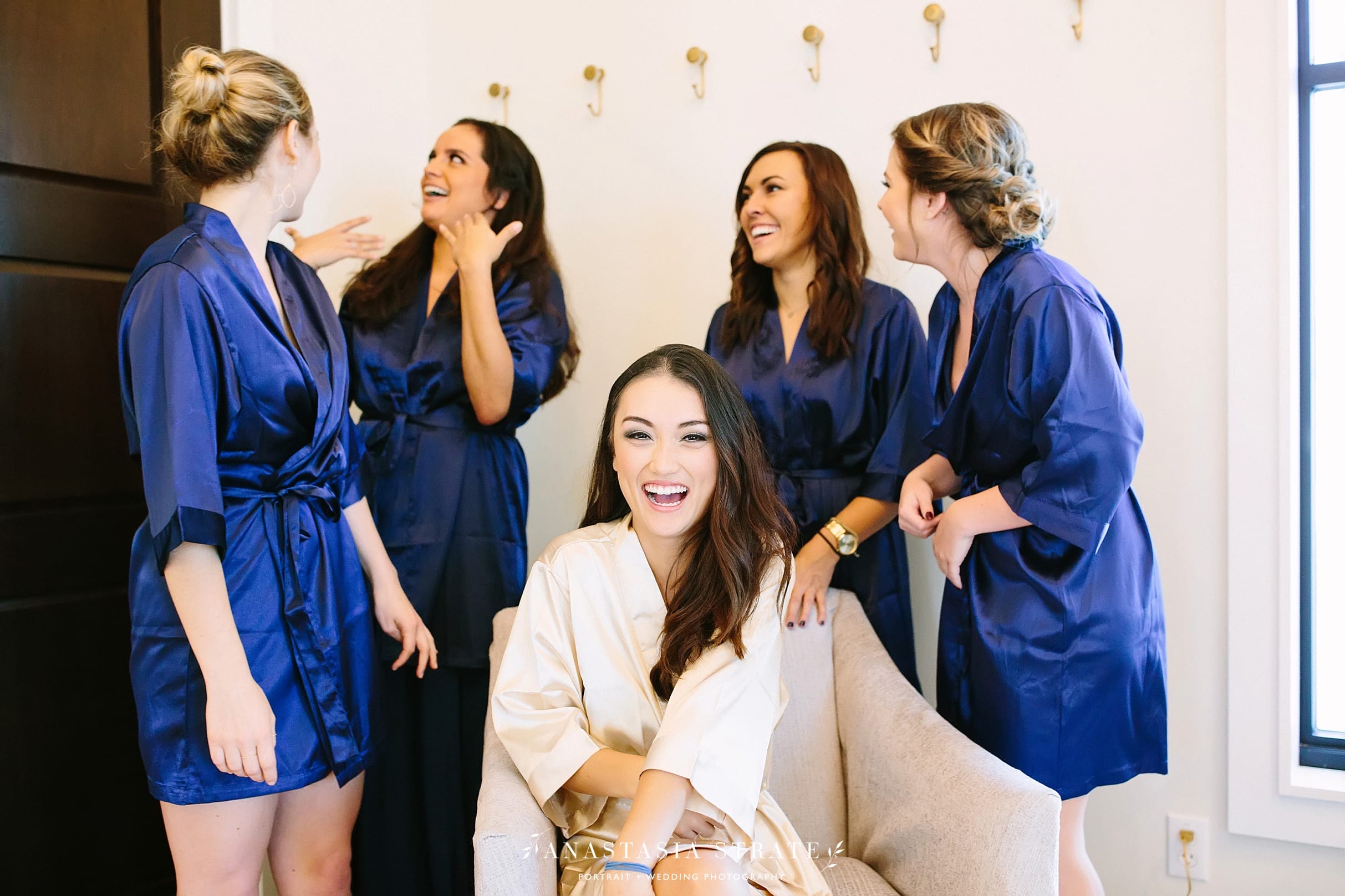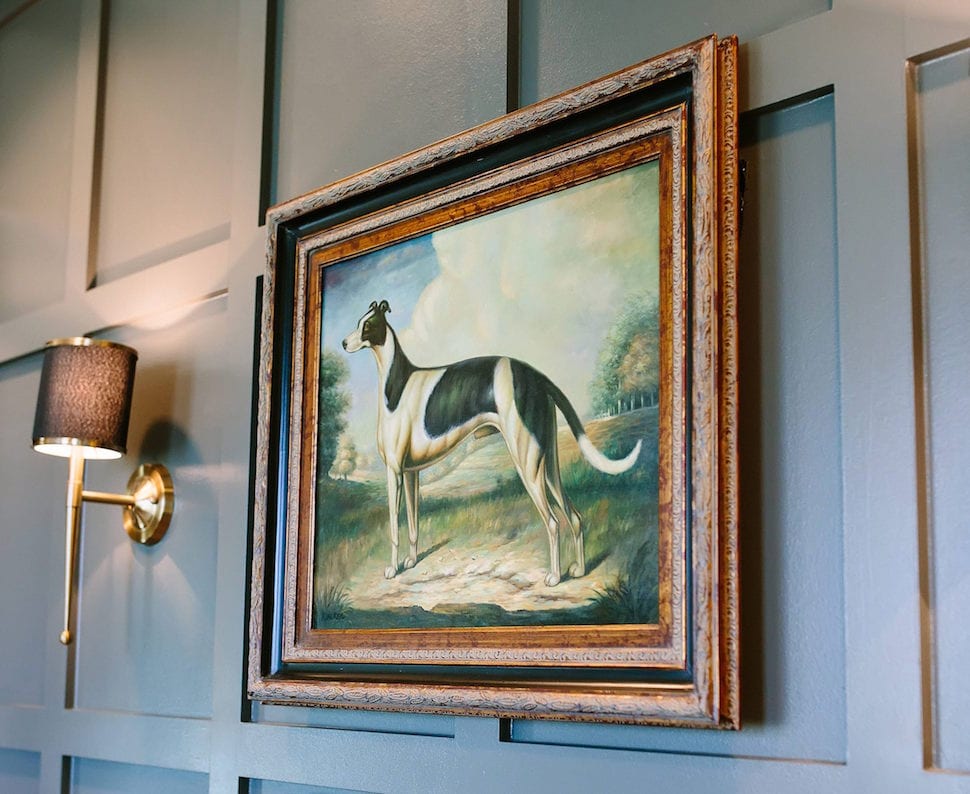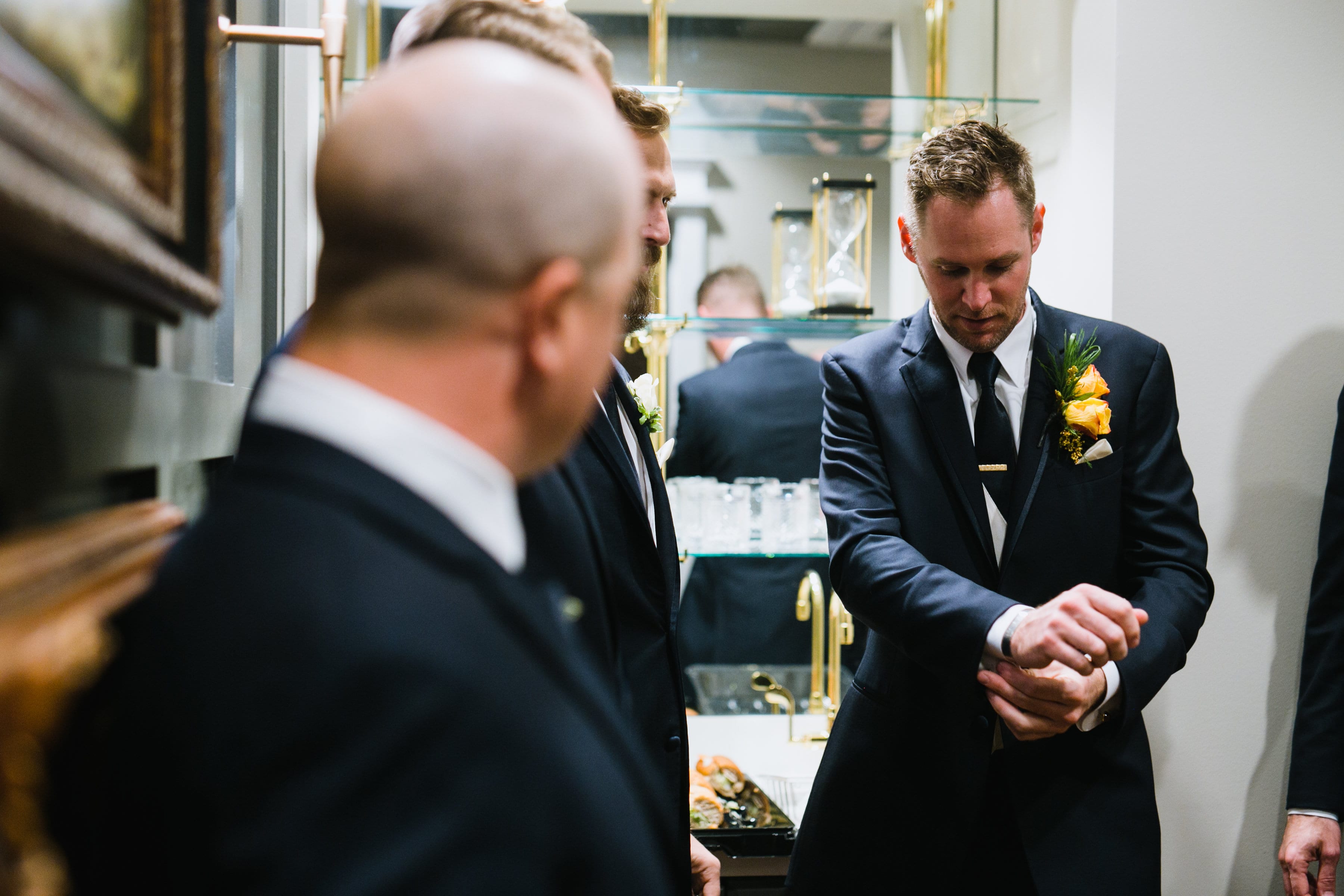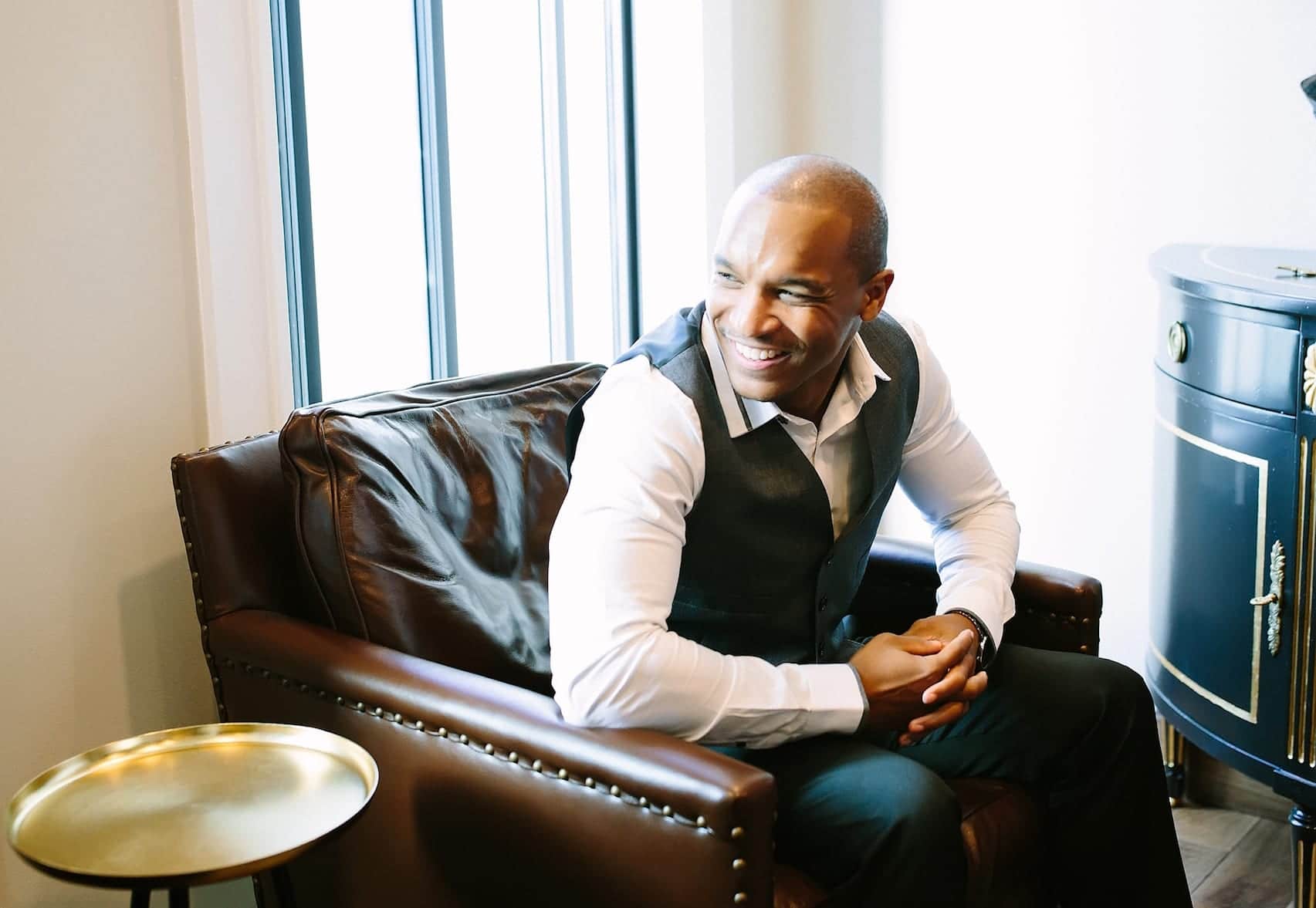 Groom Suite
The Groom's Suite lends itself to a gathering place for all the
groomsmen to ready themselves for the celebration.
The Chapel
The LifeAustin Chapel seats up to 300 guests in its classic wooden pew layout. A fresh design with an old world charm, classic wooden pews set in a vestibule of soaring stone and plaster walls with graceful trusses make for a setting for your wedding like no other. A little Paris for your Texas wedding.  Let our imported, antique Parisian Bell ring in your nuptial through out the country side. State of the art audio & video throughout the LifeAustin Chapel.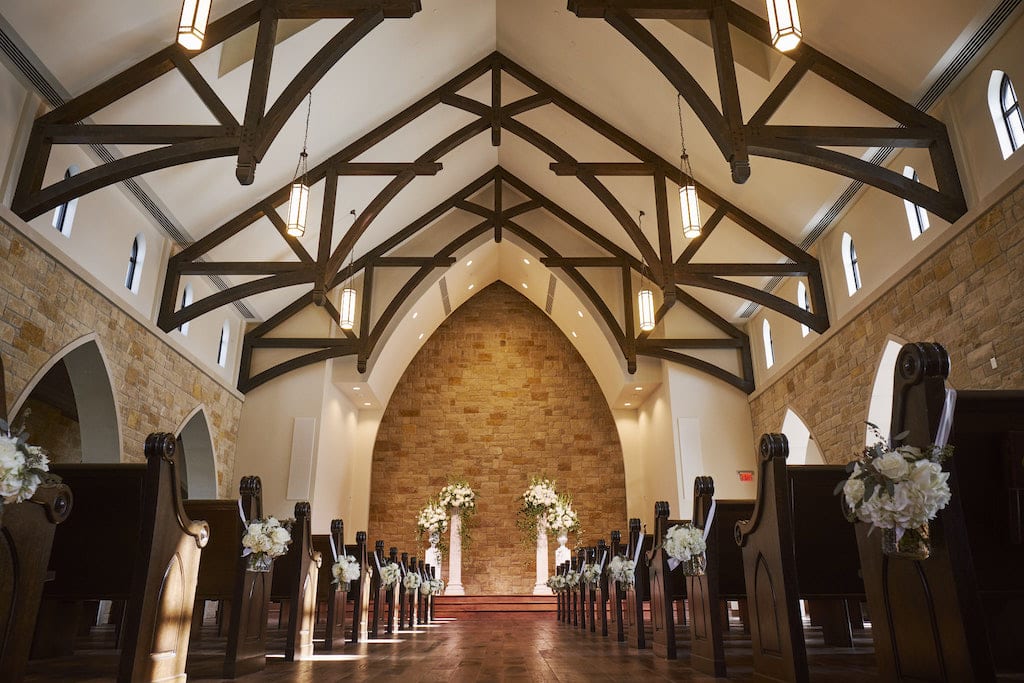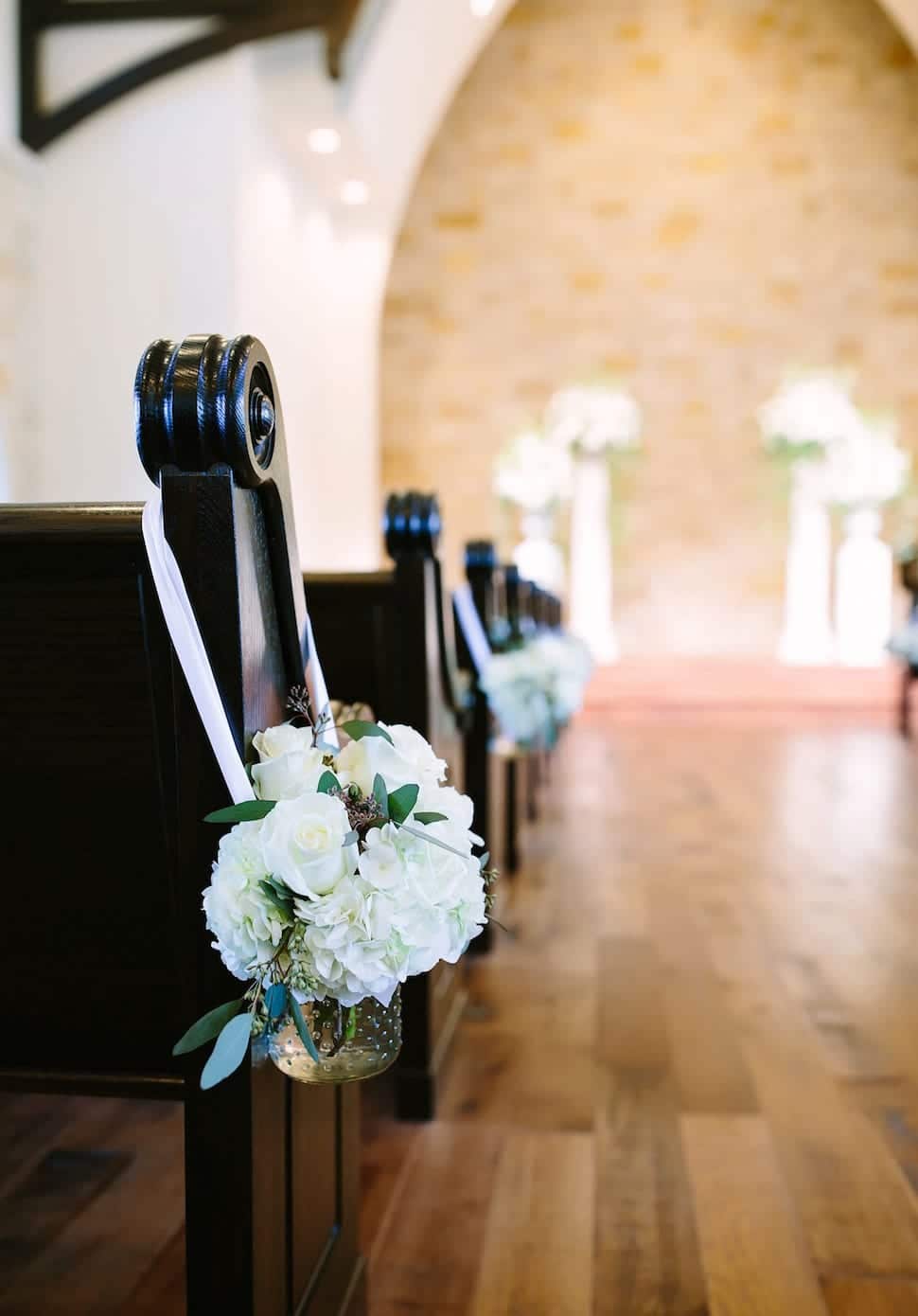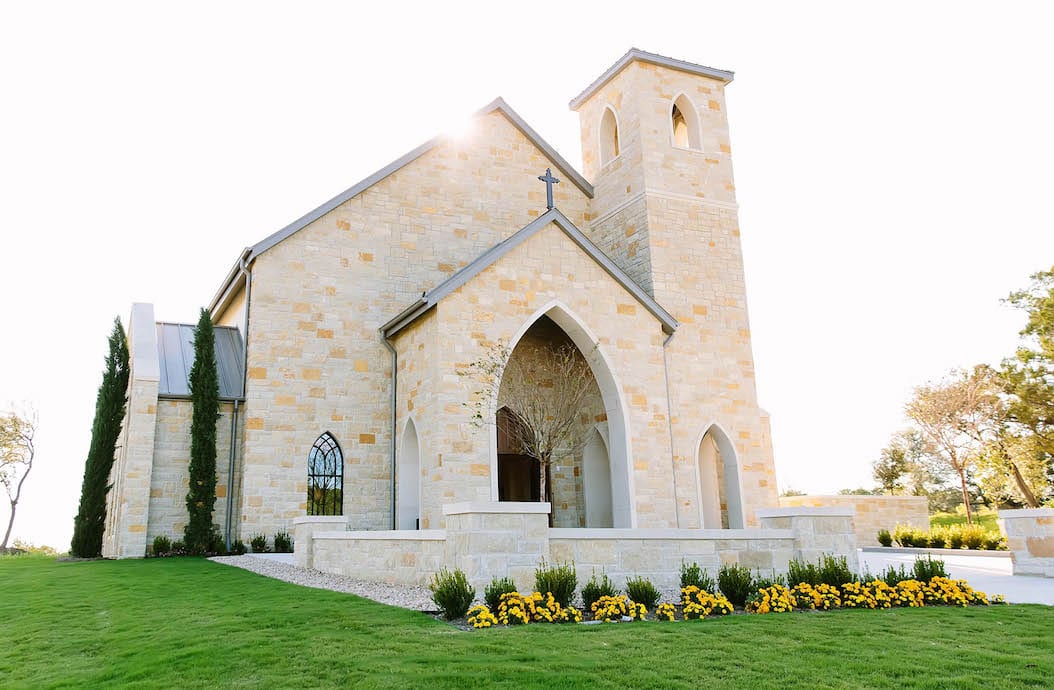 Get in Touch
The LifeAustin Chapel has ceremony dates available this year. Please submit your reservation request through our online form. We will return your request with additional information and our reservation process. For additional inquiries email chapel@life.family.